Find out all you need to know about working at eve or explore our current vacancies below
the power of sleep wellness
You know that sunny optimism you wake up with after a cracking night's sleep? That warm, fuzzy feeling that tells you today's going to be a goodun? That's the power of sleep and we think everyone deserves it. Our range of sleep goodies helps people to get the sleep they need to rise and shine, making the world a happier and healthier place. Put simply: our mission is to help people wake up dancing. And we do this by unleashing the power of sleep wellness.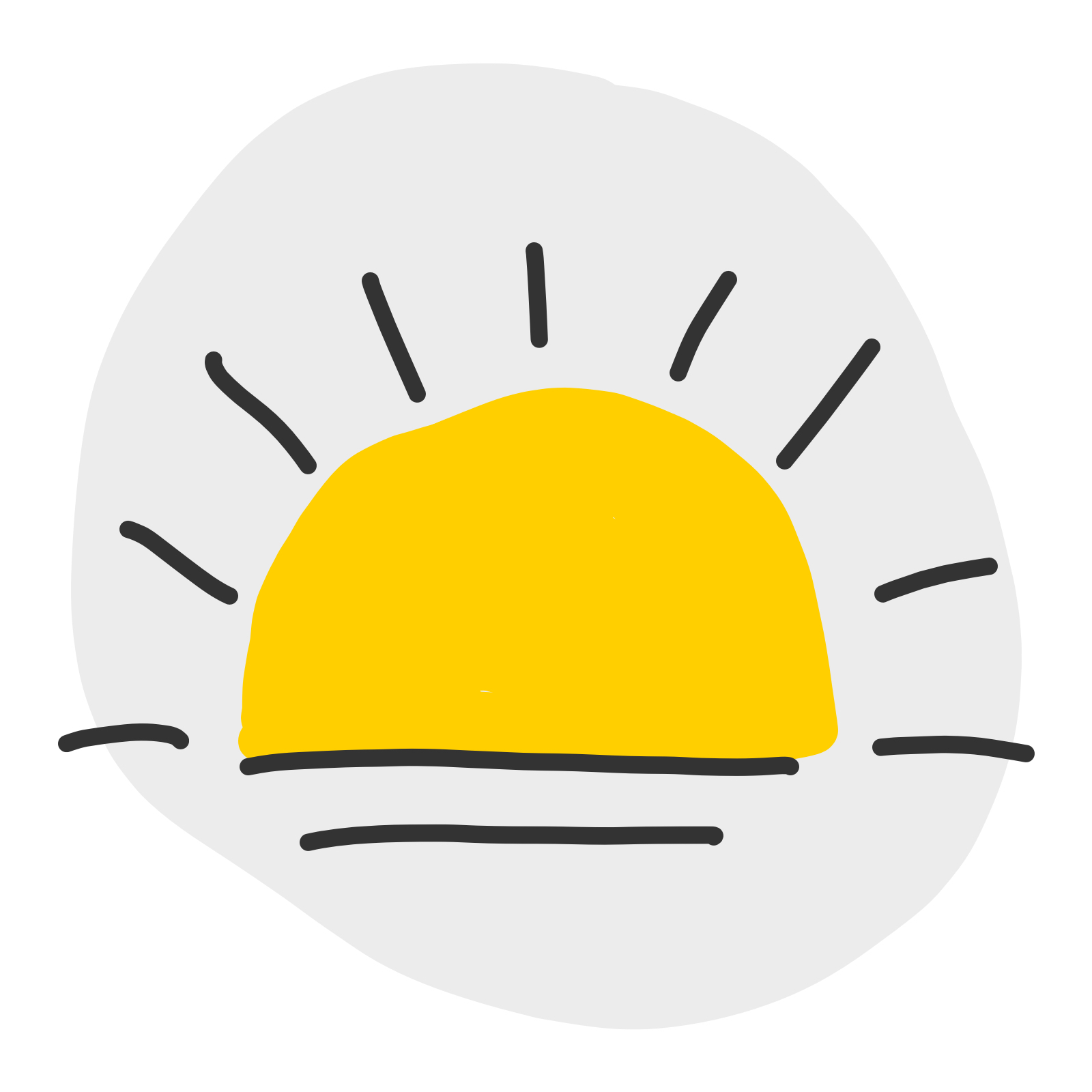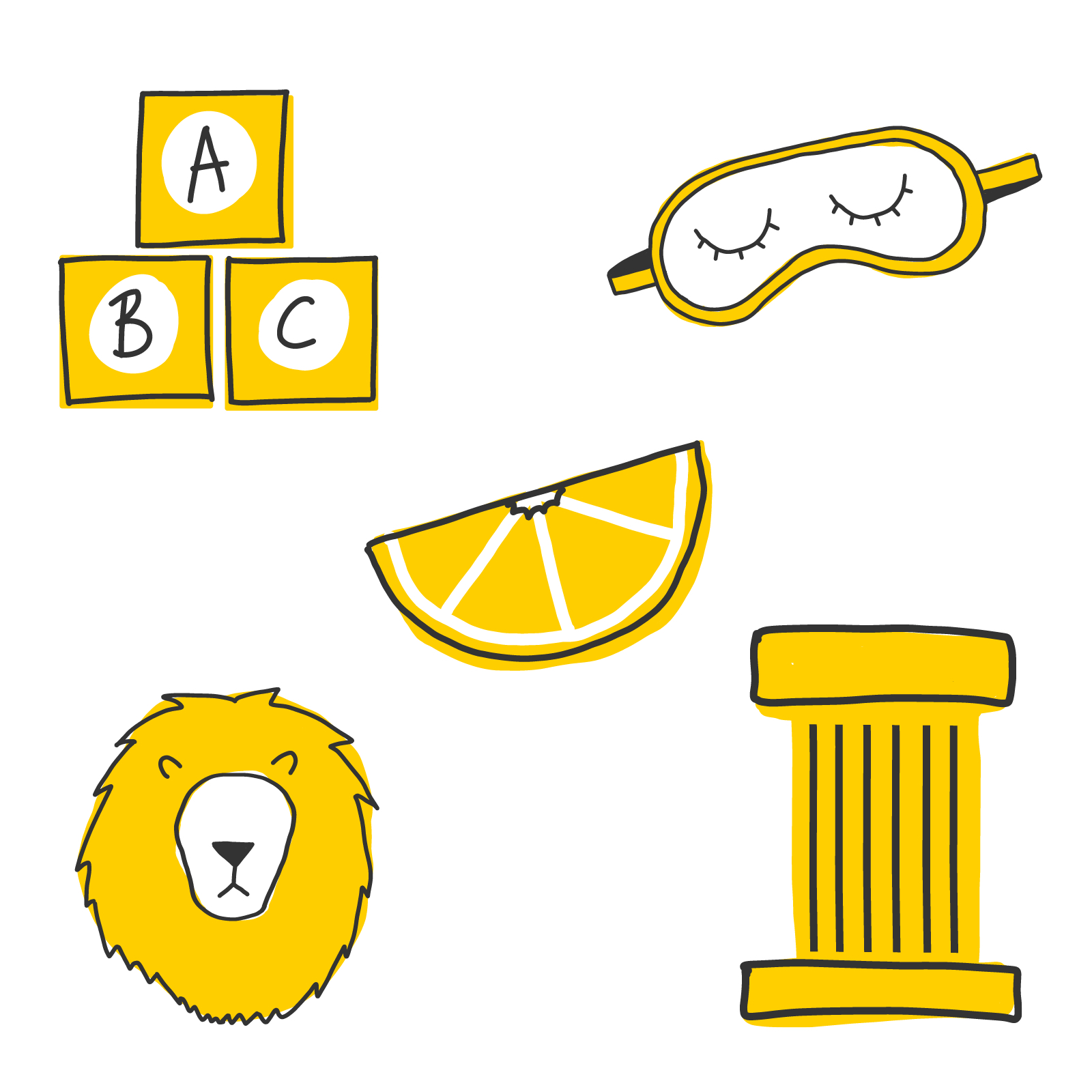 we won't sleep until you do
We want people who bring real energy to their day-to-day. And not just the caffeine-filled type; a drive to make a real difference to the nation's sleep. We find this goes hand in hand with our core values which include being yellow (waking up on the right side of the bed), not being sheep (thriving on individuality) and being experts in support (cheering our customers - and each other - on). In a nutshell, we live by the words: we won't sleep until you do. So if you're brave, enjoy going the extra mile and can think outside the mattress box (sorry, bad pun), then we'd love to hear from you.
Work isn't just about finding a cracking role; we also make sure you're well looked after. Whether it's personal development, flexible working, mental health support or our top notch culture that ticks your boxes, we'll help you get your best possible start. Oh, and we're not shy about congratulating great work. The cherry on top? Weekly breakfast talks, quizzes and socials mean you'll never go lonely (or hungry) while at eve. Take a look at what people have been saying about us over on Glassdoor.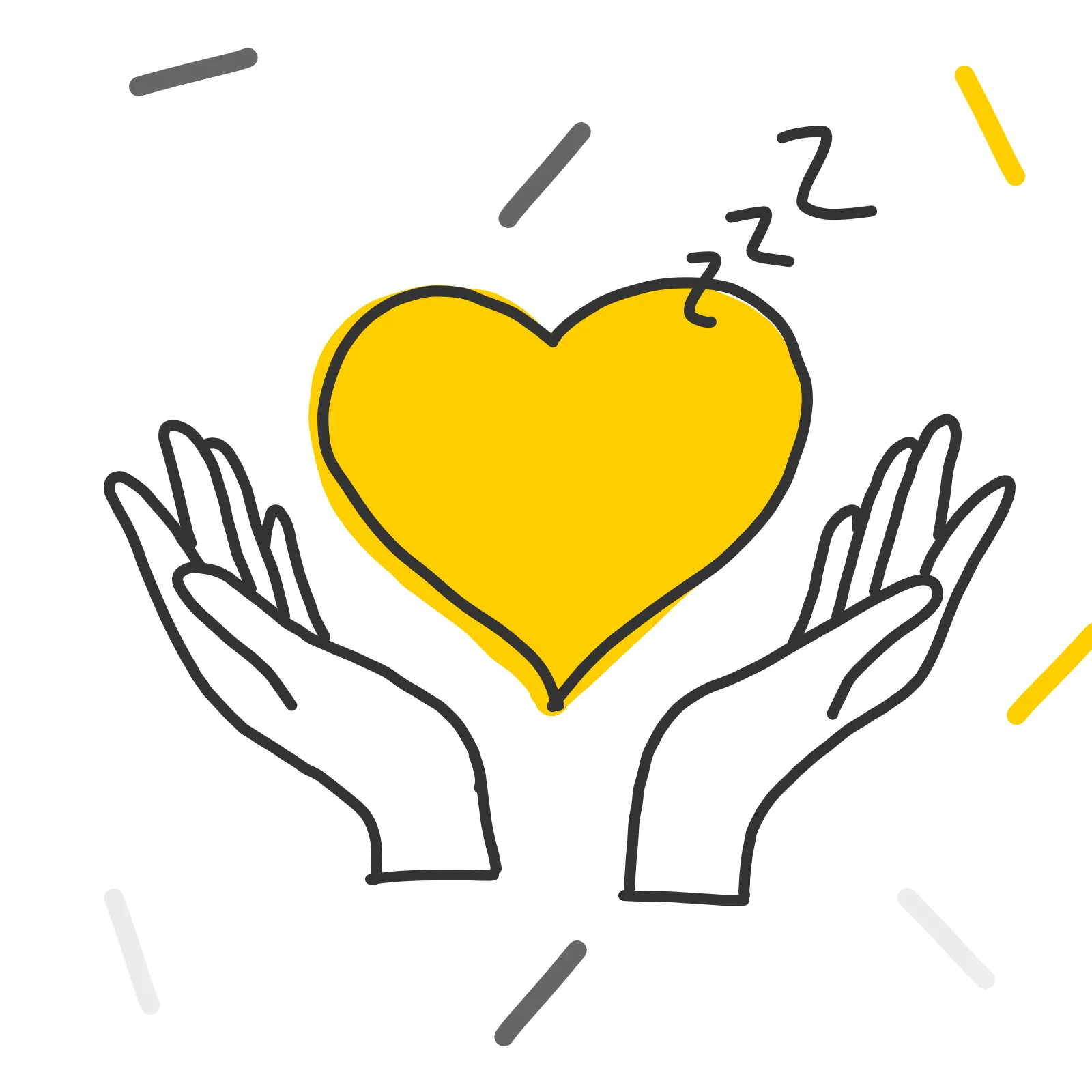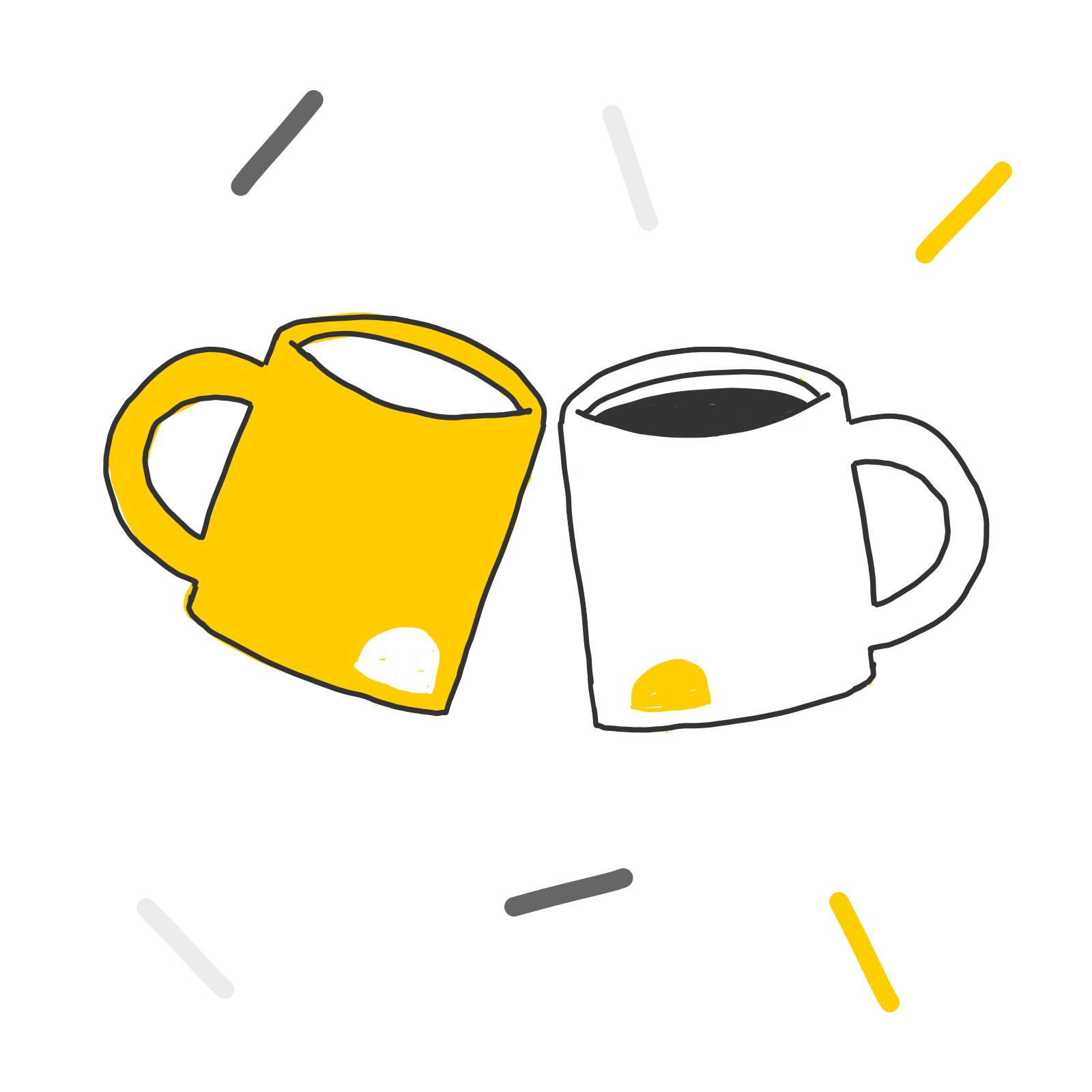 diversity and inclusivity
Our business thrives on individuality and we care for each other; that's what makes us eve. We support and encourage a diverse and inclusive workforce, where anyone - no matter their ethnic origin, colour, gender, sexual orientation, gender expression, disability, age or status - is welcome, and where job titles don't discriminate. We know how much work there is to do here, but we've taken our first steps. Hiring takes place anonymously, based on skills and capability rather than CVs, we've taken on our first apprentice in the marketing team, and at the end of each year, if we achieve our commercial objectives, all employees enjoy exactly the same financial bonus, regardless of experience, salary or seniority. There's more to do. But it's a good start.