We call the door handle pocket 'the Mary Poppins of door hangers'. Stash away your phone, eye mask, earplugs, a small book and specs all in one place. There's even a handy cable cutout to keep things tidy while you charge your phone. We're sure Mary would be proud.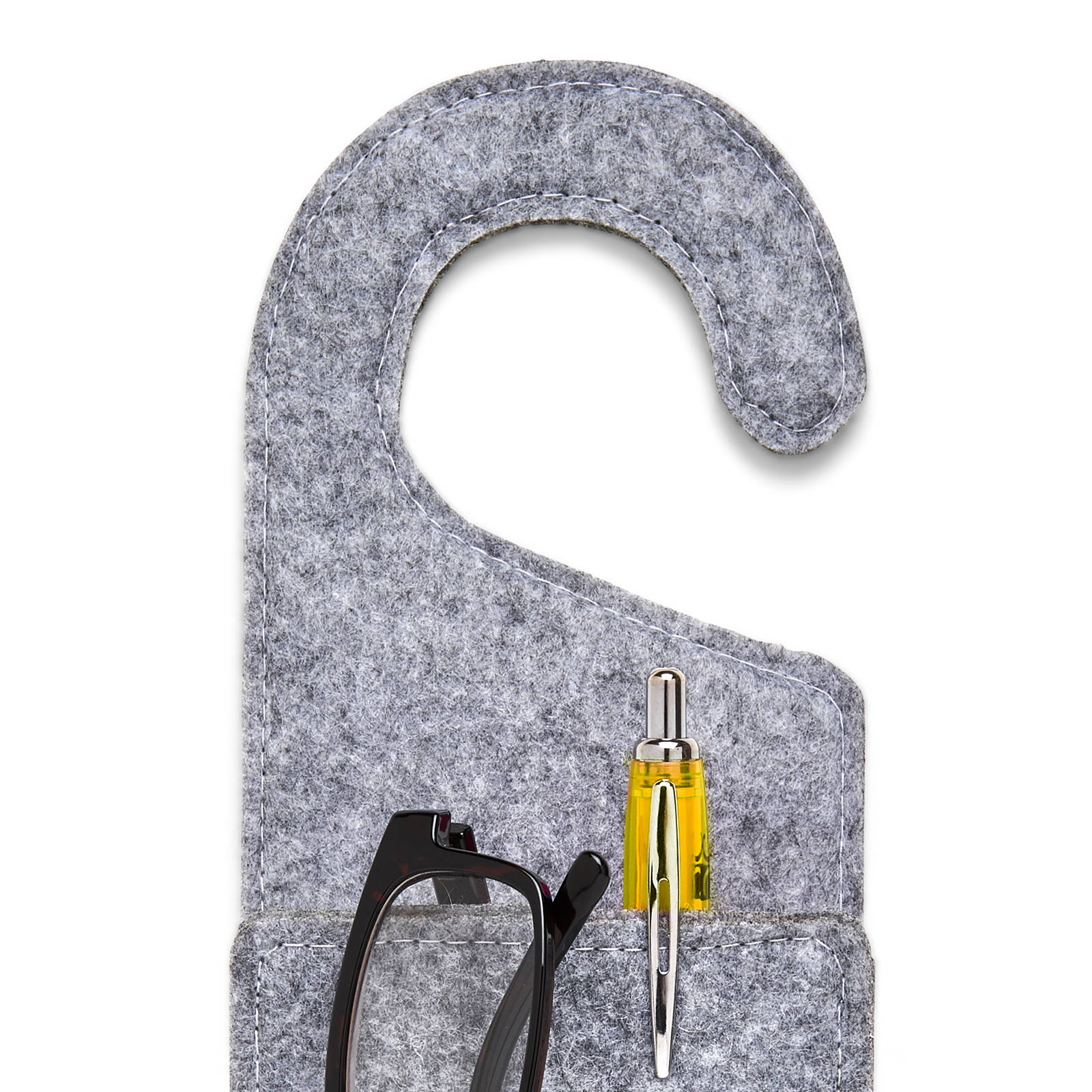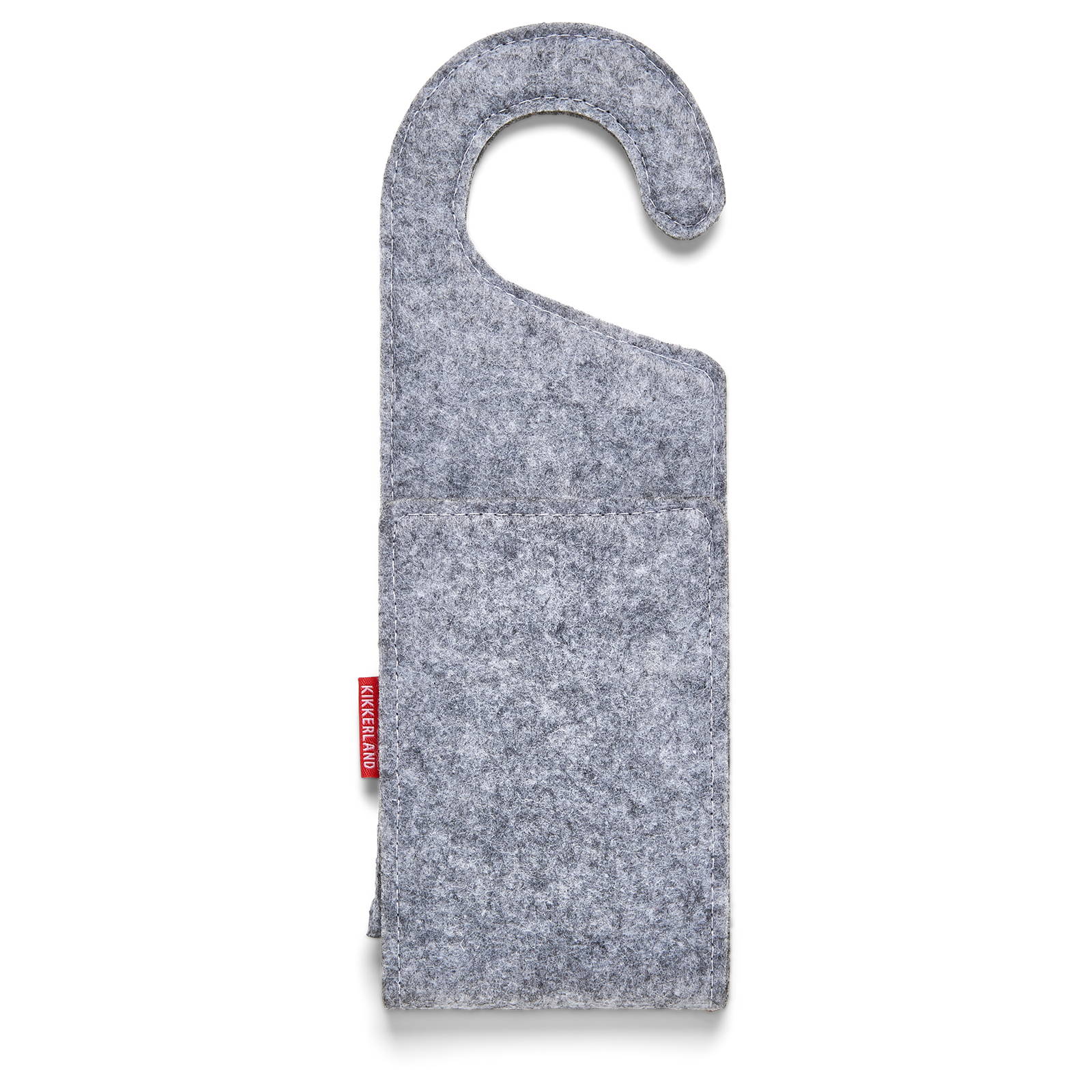 Unless you've got furry friends that are as tall as a small horse, the door handle pocket will keep your important stuff away from prying paws and sniffing noses. One less thing to worry about so you can get the rest you need to rise and shine.
manufacture, materials and care
1x door handle pocket
Dimensions
- 29 x 10 cm
Manufacture, materials & care
- 100% polyester felt
- In case of any spills, wipe with a damp cloth
We'll always try to deliver straight to your doorstep for free, but some areas might be charged.
Full details can be found on our delivery page.
This item has a 14 day refund period. Provided there is no evidence of use. Returns are free. Please contact us at hello@sleepeve.co.uk and we will supply you with a returns label. You can return in the original box.
Full details can be found on our refund and returns page.