Help a vulnerable young person at Christmas.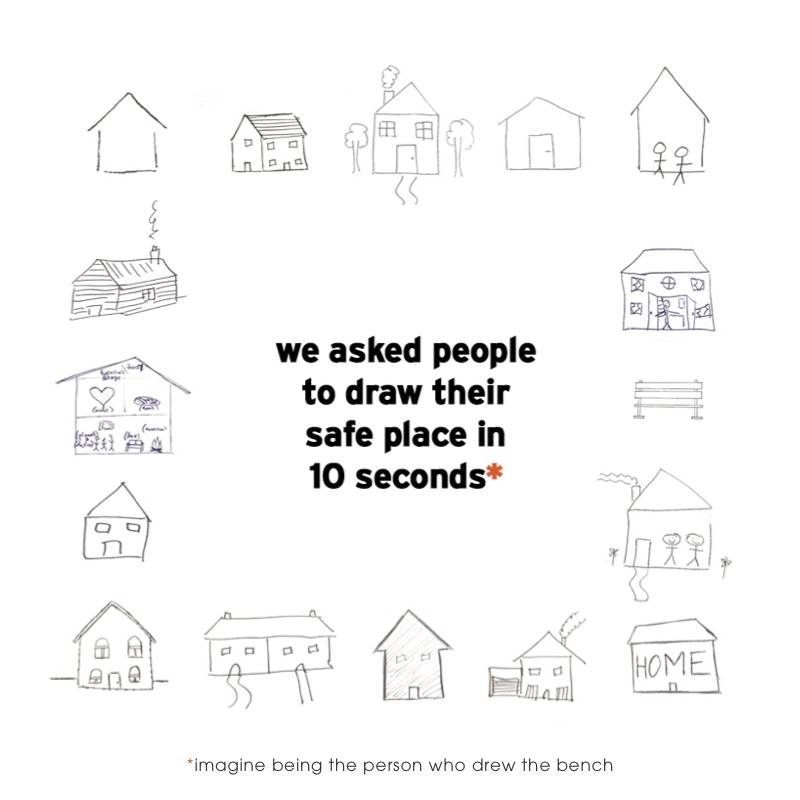 We believe that everyone deserves the best possible start, so teaming up with Centrepoint, the UK's leading youth homelessness charity, seemed like a natural fit. Centrepoint work with homeless young people in London, Manchester, Yorkshire and the North East to build a safe future, by providing access to accommodation and education, and supporting mental and physical health.
At Christmas, 18,000 young people aged 16-25 are likely to find themselves homeless, or at risk of homelessness. So, in December 2018, we supported Centrepoint and their important work.
For every mattress we sold from the 1 - 24 December, we donated a proportion of the sales to Centrepoint. That was on the sale of any size mattress across the light, original, premium and hybrid mattress range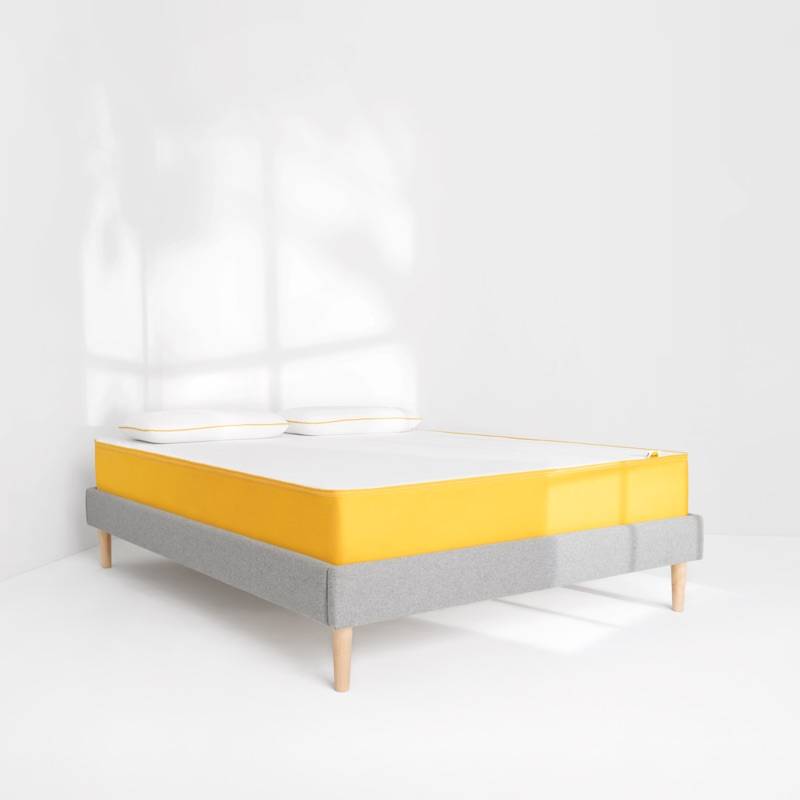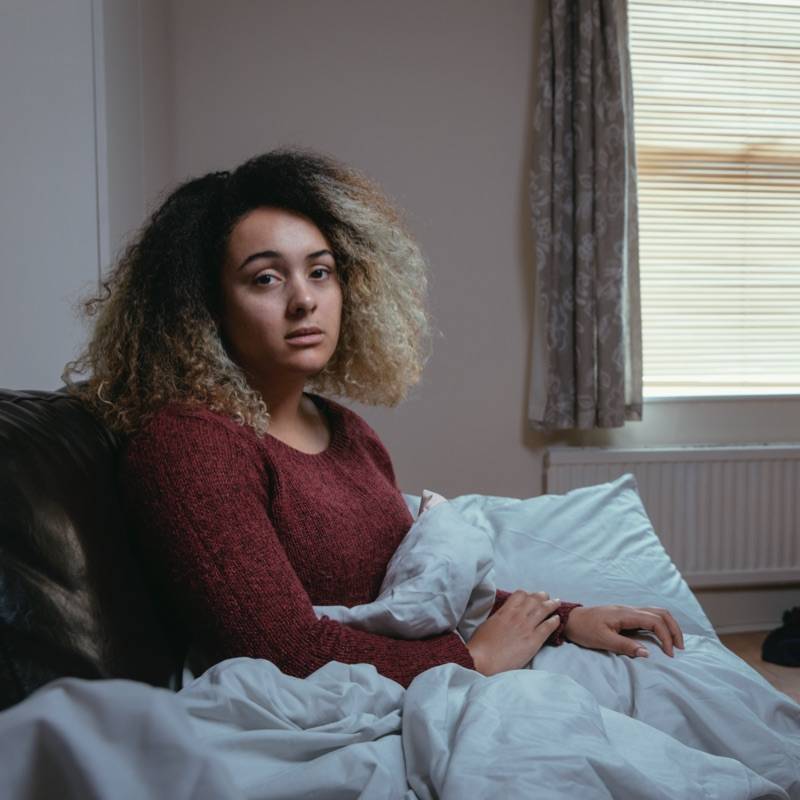 At Centrepoint, a bed is just the start.
Once a young person has a safe place to call their own in a Centrepoint service, they are able to access support with education and their health, meaning they're armed with the tools to build a brighter future for themselves and move towards independence. All donations support the vital services Centrepoint offer to vulnerable young people across the UK.
If you want to donate, just click the button below.
Centrepoint is a charity registered with the Charity Commission of England and Wales under number 292411