our manifesto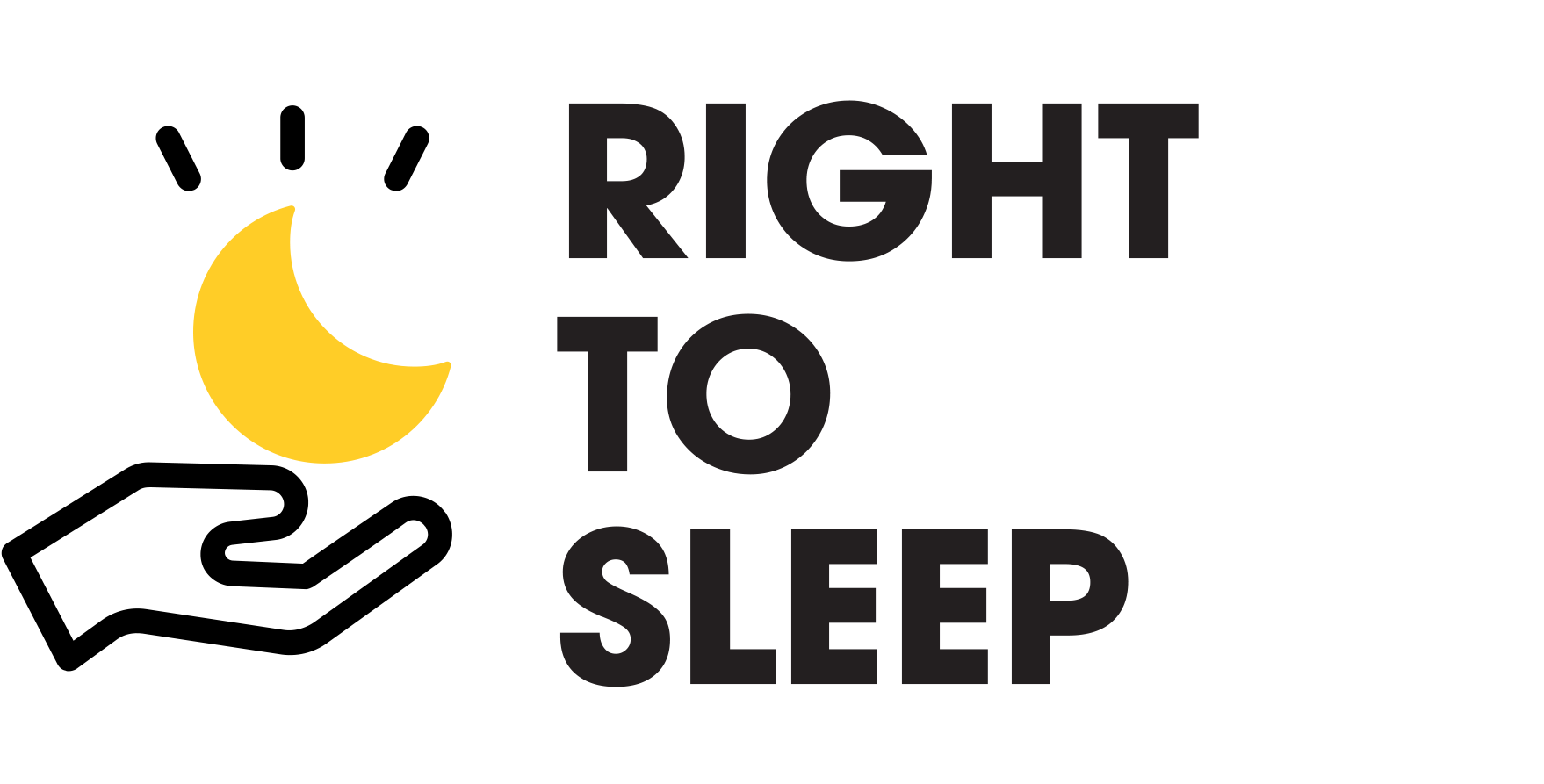 One in three Brits has poor quality sleep. That's over 22 million people, young and old.
Good sleep is one of the three vital pillars of health and wellbeing, but it's always the one that's sacrificed. Treated as a 'nice to have'. An indulgence, even.
We think it needs protecting.
In fact, we think we need to make sleep a human right.
Sleep deprivation can lead to psychosis, increased risk of cancer, depression, irritability and inability to concentrate, obesity, and even death.
We now know that better sleep leads to better mental and physical health, and with it, a happier, healthier society.
From shift workers to students, patients to carers, early learners to overworked commuters, wherever we look people are helplessly suffering the effects of chronic sleep deprivation.
And this stops. Now.
eve sleep is leading the charge in challenging the government to reflect the importance of sleep in its legislation and address this as a key causal factor in the physical, societal and social issues affecting the nation.
Sleep is not for wimps. Sleep is not a privilege.
Sleep should be a fundamental human right for all.
#RIGHTTOSLEEP