Find out everything you need to know about partnering with us right here.
Finding the right sleep products for your business should be as easy as a Sunday morning. Luckily, here at eve we have a fabulous range of mattresses, bed frames, furniture and bedding that's designed with top notch comfort in mind (there's a reason 8 out of 10 customers sleep better with us, after all). For your hospitality, residential or commercial needs, that means giving your customers the perfect start thanks to a wonderful night's kip. And isn't that what we all want?

Our trade account team is on hand to help with orders small and large (and they'll throw in a discount based on your order size, too). Get in touch for product bundles and custom orders at frankly brilliant prices.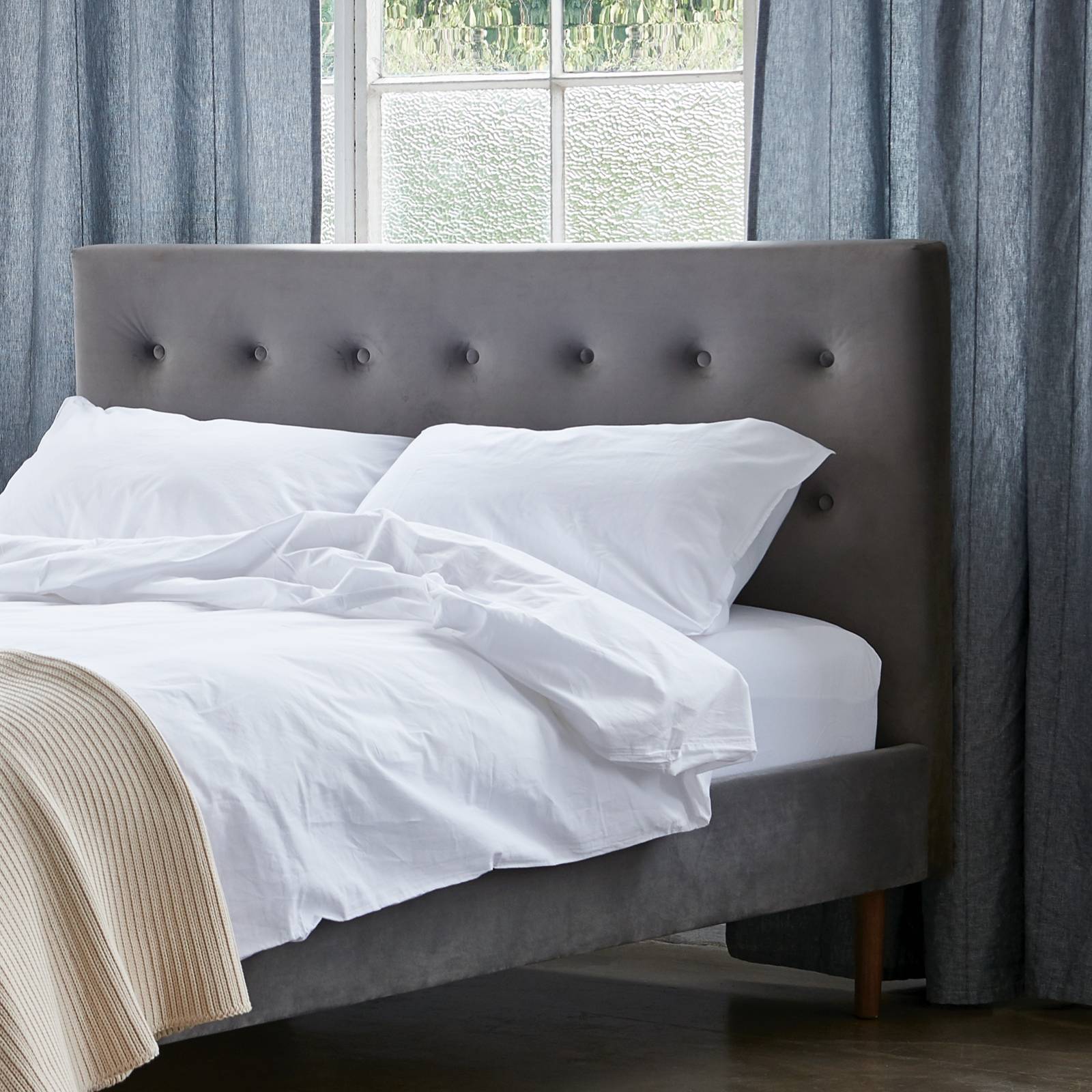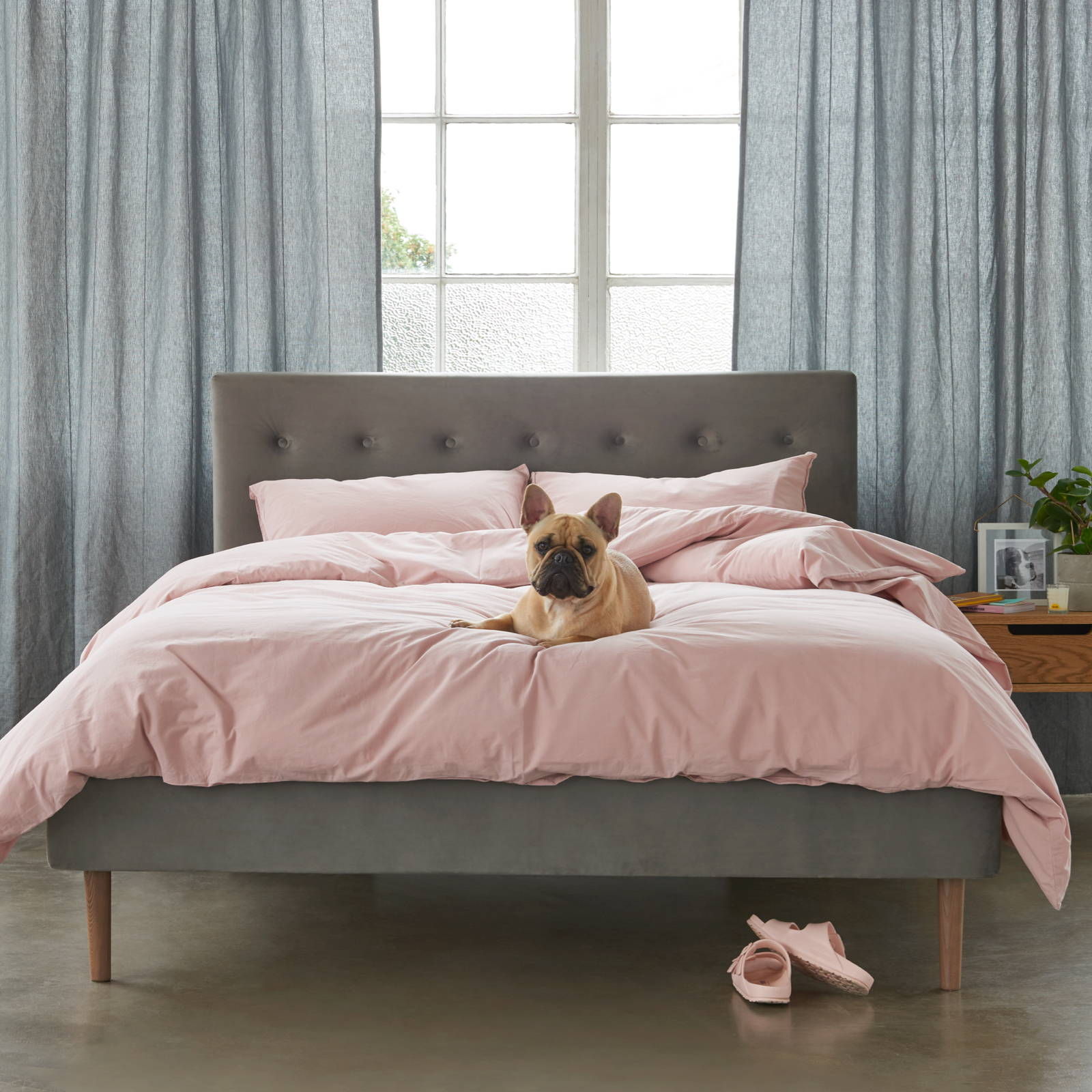 We love a chin wag as much as we love a morning cuppa. Drop our trade account team an email at trade@evesleep.co.uk. Go on, we know you want to.