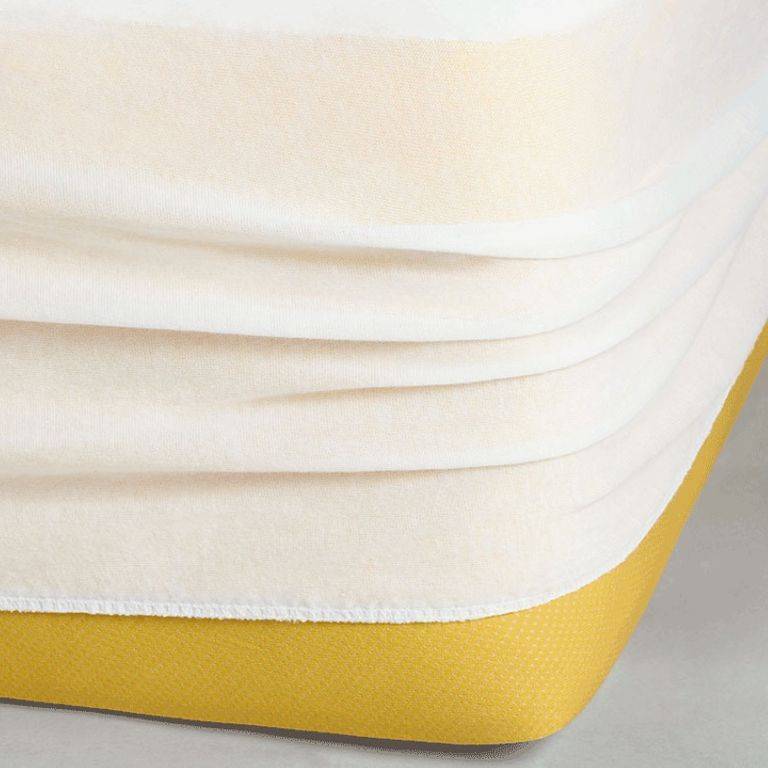 The eve mattress protector is water-resistant thanks to a nifty Neotherm® coating, so even a messy breakfast in bed won't harm your mattress. This fabulous coating also protects you against dust mites while keeping your sleep temperature balanced. And the cherry on top? Its cotton layer wicks away moisture while you sleep. Great news for hot sleepers.
low maintenance, high performance
The mattress protector is so thin that you'll hardly realise it's there. It works like a fitted sheet which means no annoying loops or tucking in required. All you have to do is pop it over your mattress and everything'll stay neatly in place.
Then when you want to give it a clean, stick it in the wash at 60 degrees, let it hang dry and simply pop it back on your bed so it can carry on working its magic (no ironing required).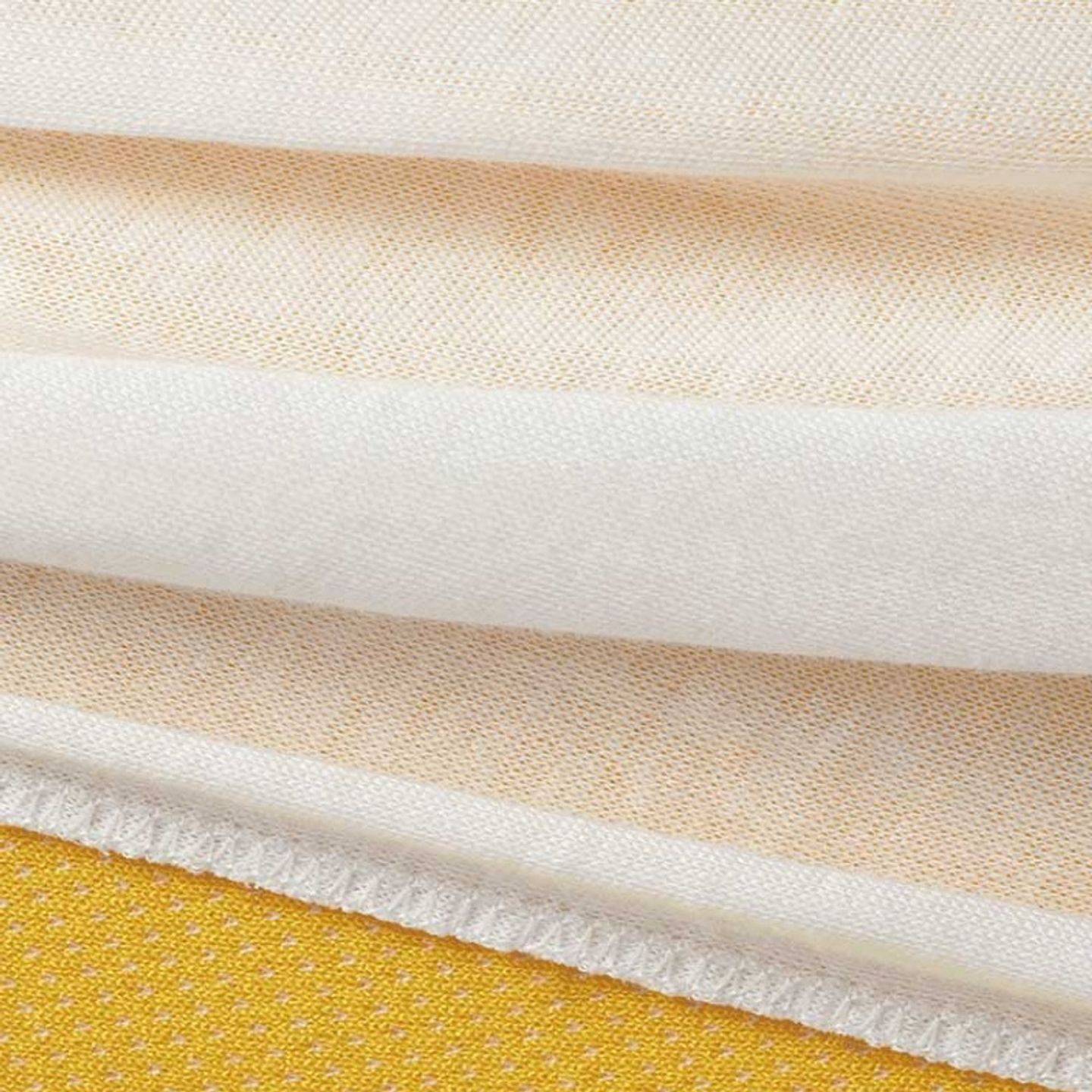 manufacture, materials and care
The mattress protector is OEKO-TEX® 100 Class 2 certified.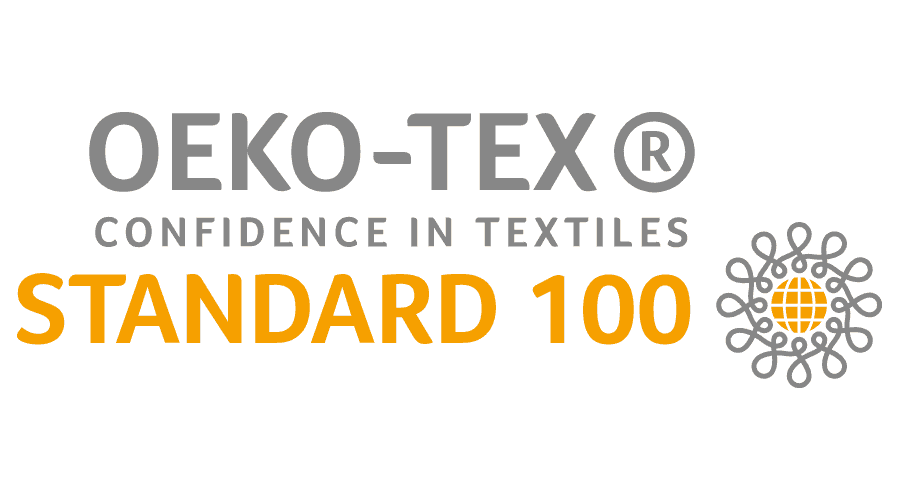 We offer a 2 year warranty on all textile products.
Get all of the juicy details on our warranty page.
We'll always try to deliver straight to your doorstep. Any delivery fees will be added at checkout.
Hop on over to our delivery page for more details.
Return your order within 30 days if it's unused and in a re-sellable condition.
Full details can be found on our refunds and returns page.