brilliant sleep guaranteed
You know us for our sleep goodies that help you to get the rest you need to rise and shine. So when it came to the sleep away portable mattress, we didn't scrimp on comfort. We used delightfully comfy foam to make the perfect base for a top night's sleep. Because sleeping away shouldn't compromise on those precious zzz's.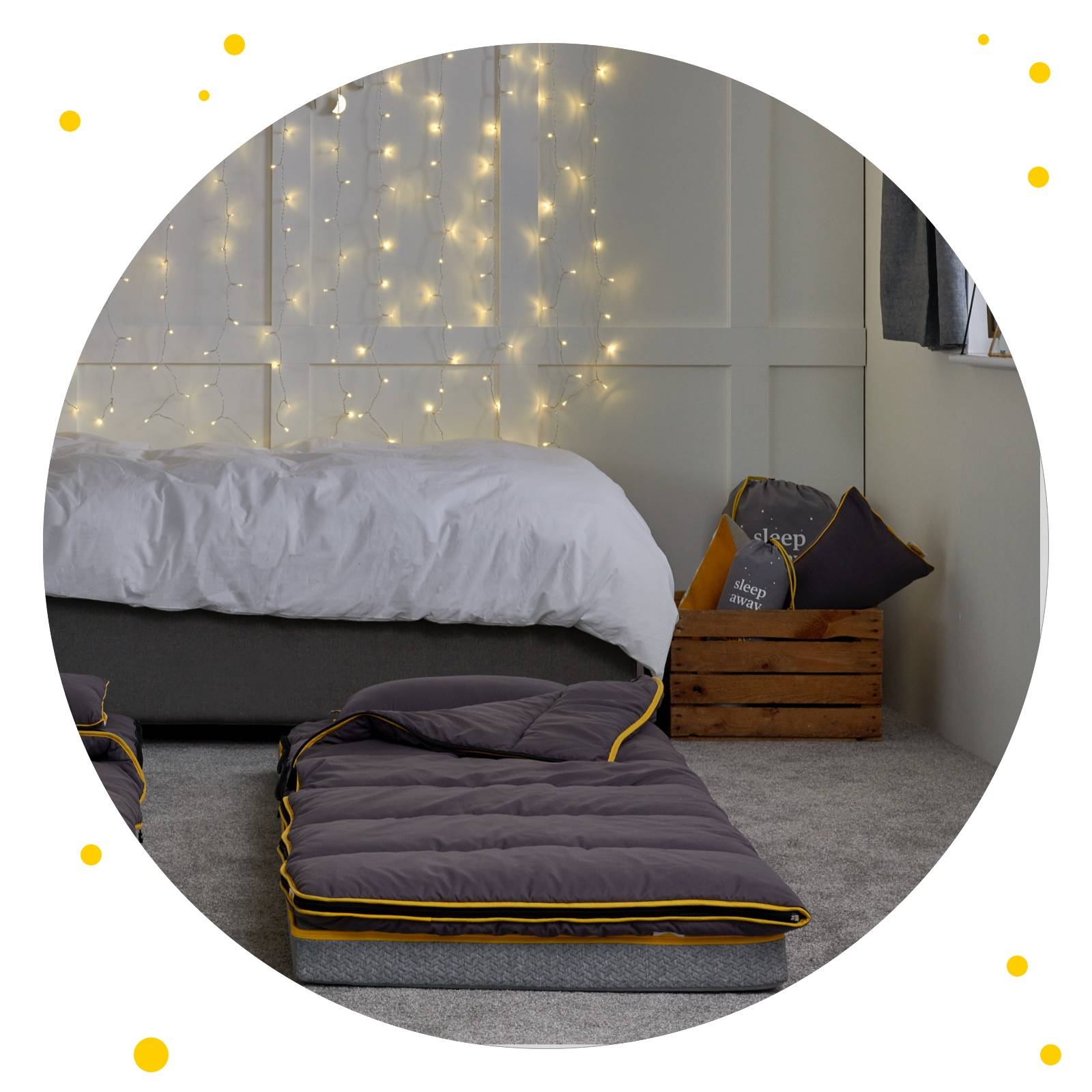 Getting the sleep away mattress ready is a breeze. Simply unzip it and give it 30 minutes for the foam to get nice and plump (cuppa, anyone?). Then when you're done, all you need to do is roll it up, zip it and put it back in its cotton bag. Don't worry about remembering all that, though. We included some nifty instructions with the mattress just in case.
As if we haven't sold you the dream already, the sleep away compact mattress is a joy to keep clean. Like our full-sized mattresses, it has a zip-offable and washable top panel that can be bunged in the wash at 40 degrees. And when it's dry, you can simply zip it back on so it's fresh and ready to go for next time.

If you want to go all in, get the sleep away duvet, pillow or the whole set for sublime comfort when sleeping away. Nice.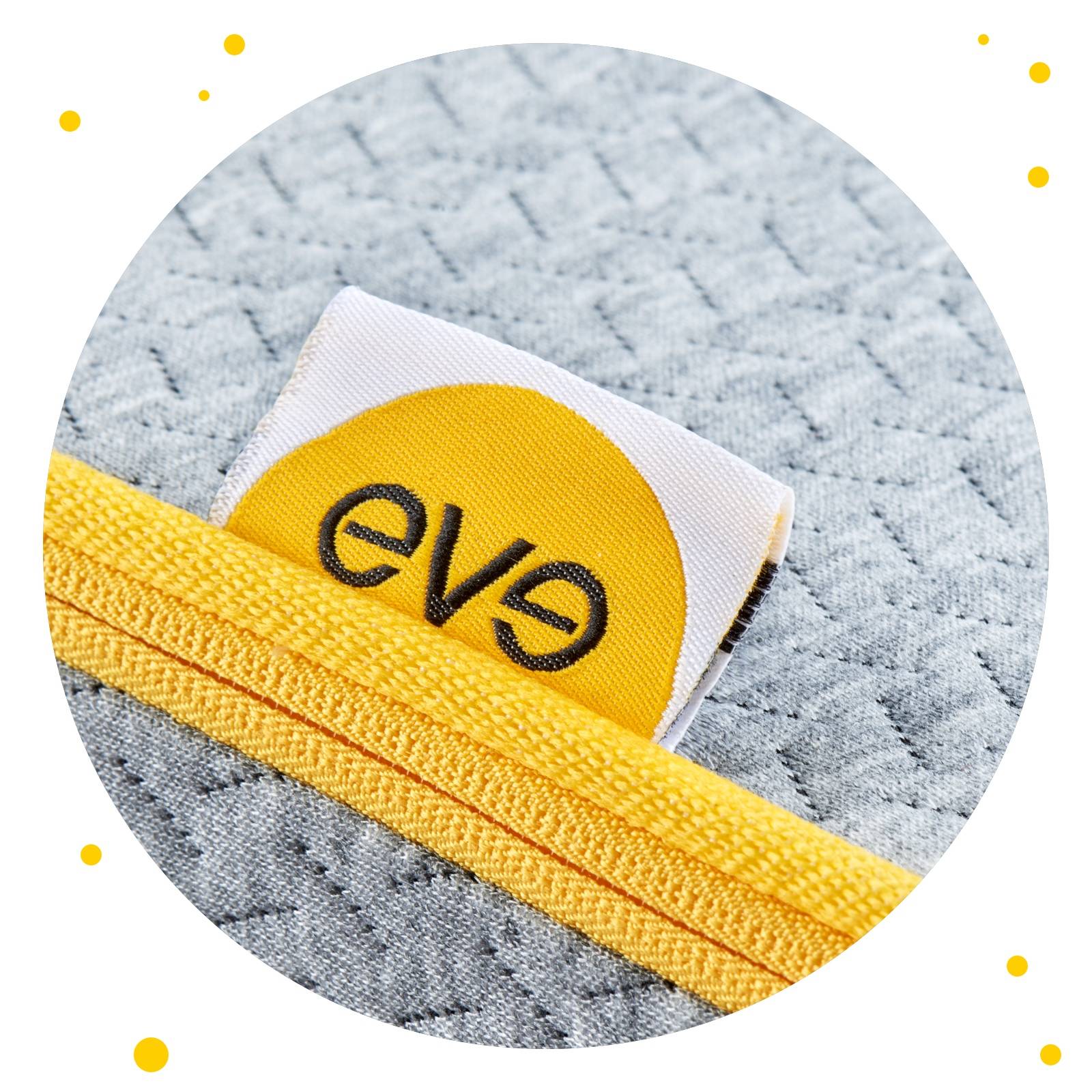 The sleep away mattress will have the dimension of 75 x 50 cm once rolled up.
manufacture, materials and care
country of origin
The sleep away mattress is

manufactured in the UK.



cover
70% polyester, 30% viscose.
core
CertiPUR® certified foam.
care
The sleep away mattress is designed to be slept on sunny side up. That's the side that doesn't have a handle stitched into it. For care tips, check out our

mattress cleaning guide

.