Let's start with some facts about this awesome cooling pillow. First, it gives you that 'cold side of the pillow' feeling for a whopping 8 hours. Second, this is made possible by a hollowfibre and Aerelle® cool night filling that actively draws heat away from your head. And finally, what this all means is you'll have the cool, rested sleep you need to rise and shine.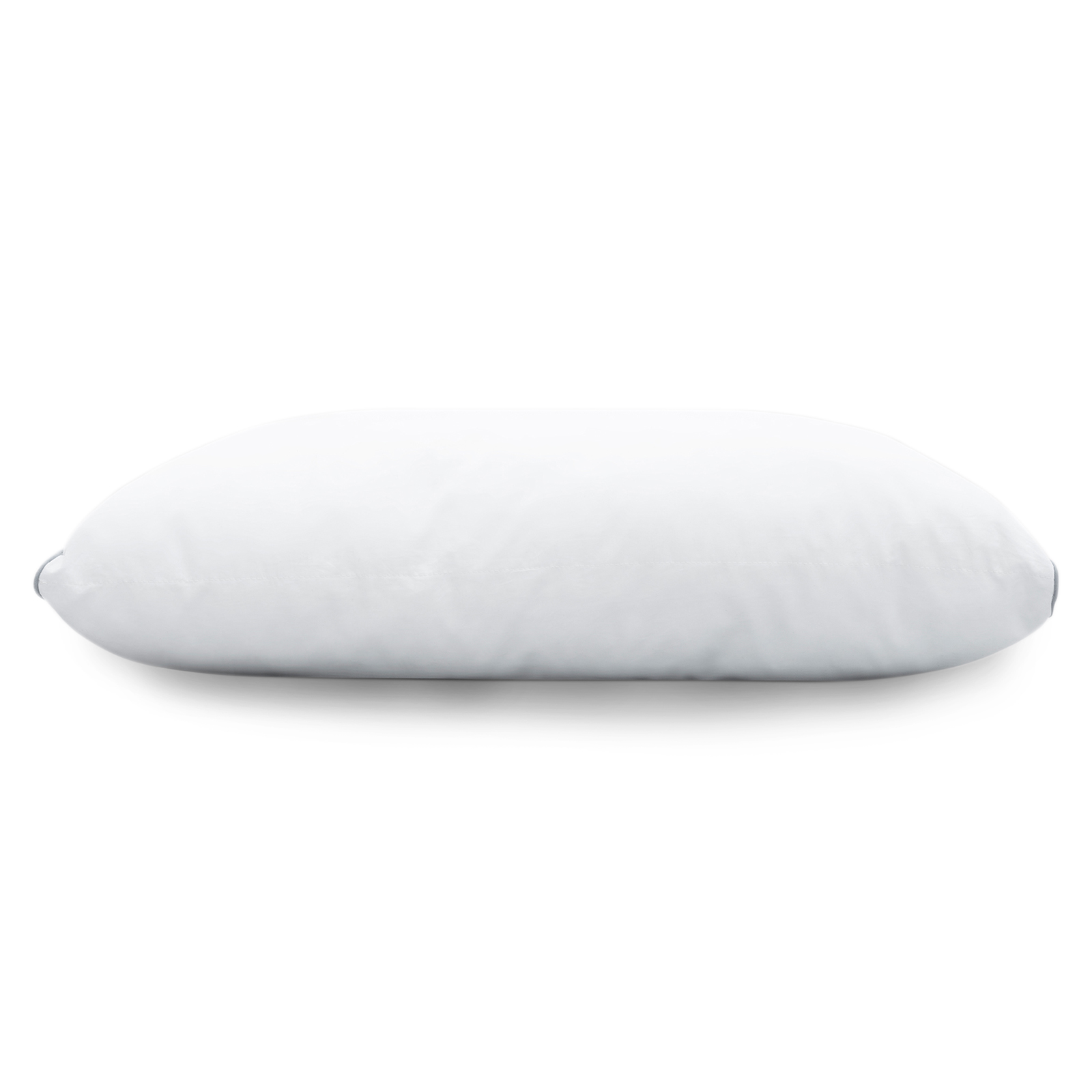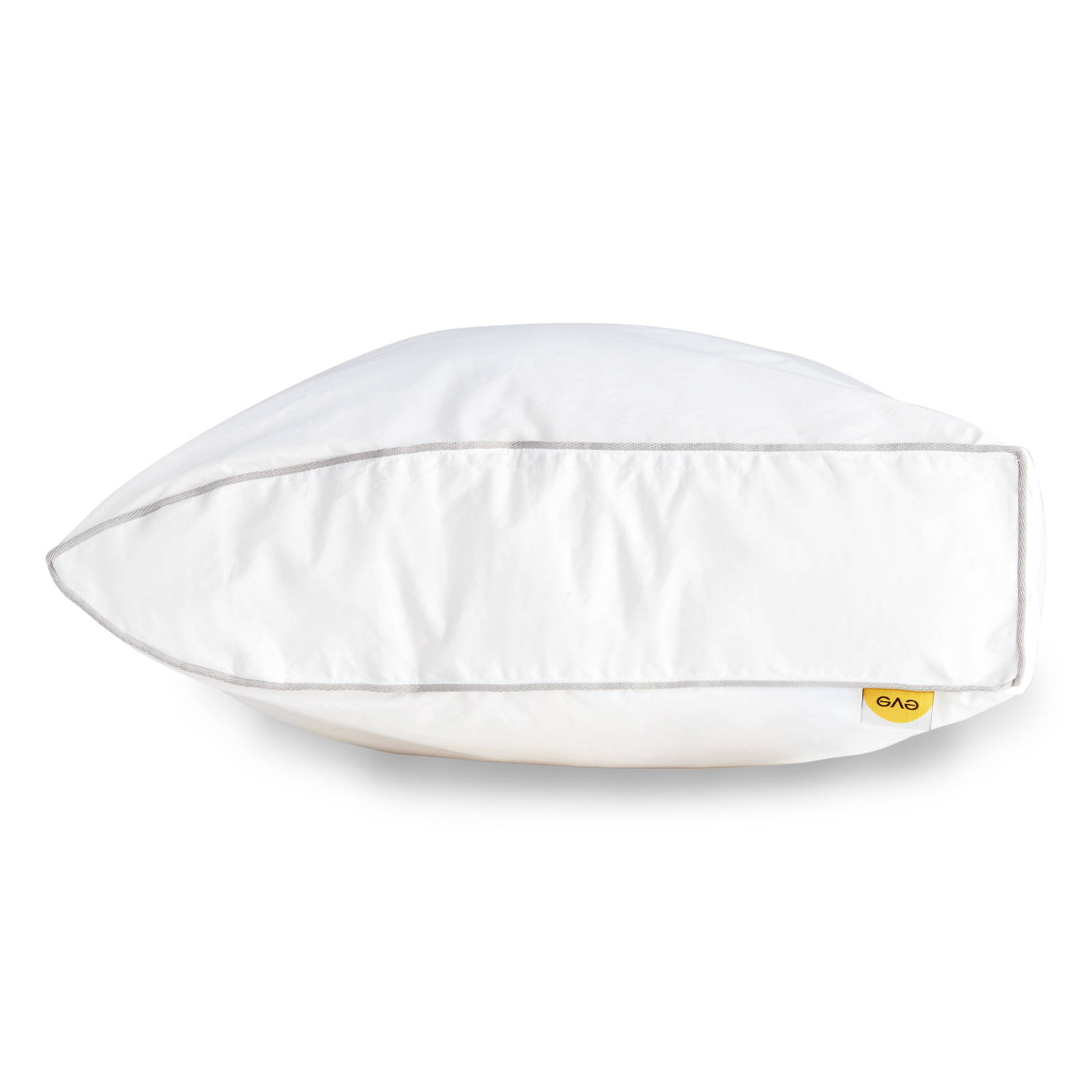 Our brilliant product boffins designed the microfibre shaper pillow with side and back sleepers in mind. It has a boxier edge that aligns your head, neck and shoulders when sleeping on your side, so you'll wake up all nice and refreshed and ache free. And if you're on your back, you can just sink straight into the gorgeous plumpiness on the other end.
If you're more of a tummy snoozer, or a bit-of-everything sleeper, we've got you covered. Head to our pillow buying guide for the scoop on finding the best pillow for your sleep style.
Its 100% cotton casing gives it a nice bit of extra breathability. That means less stuffiness and more 'ahhhs' come morning (oh yes). Better yet, you can stick it in the wash at 40 degrees. Leave it to dry. And it'll be just as deliciously plump as the first time you jumped into bed with it. Nice.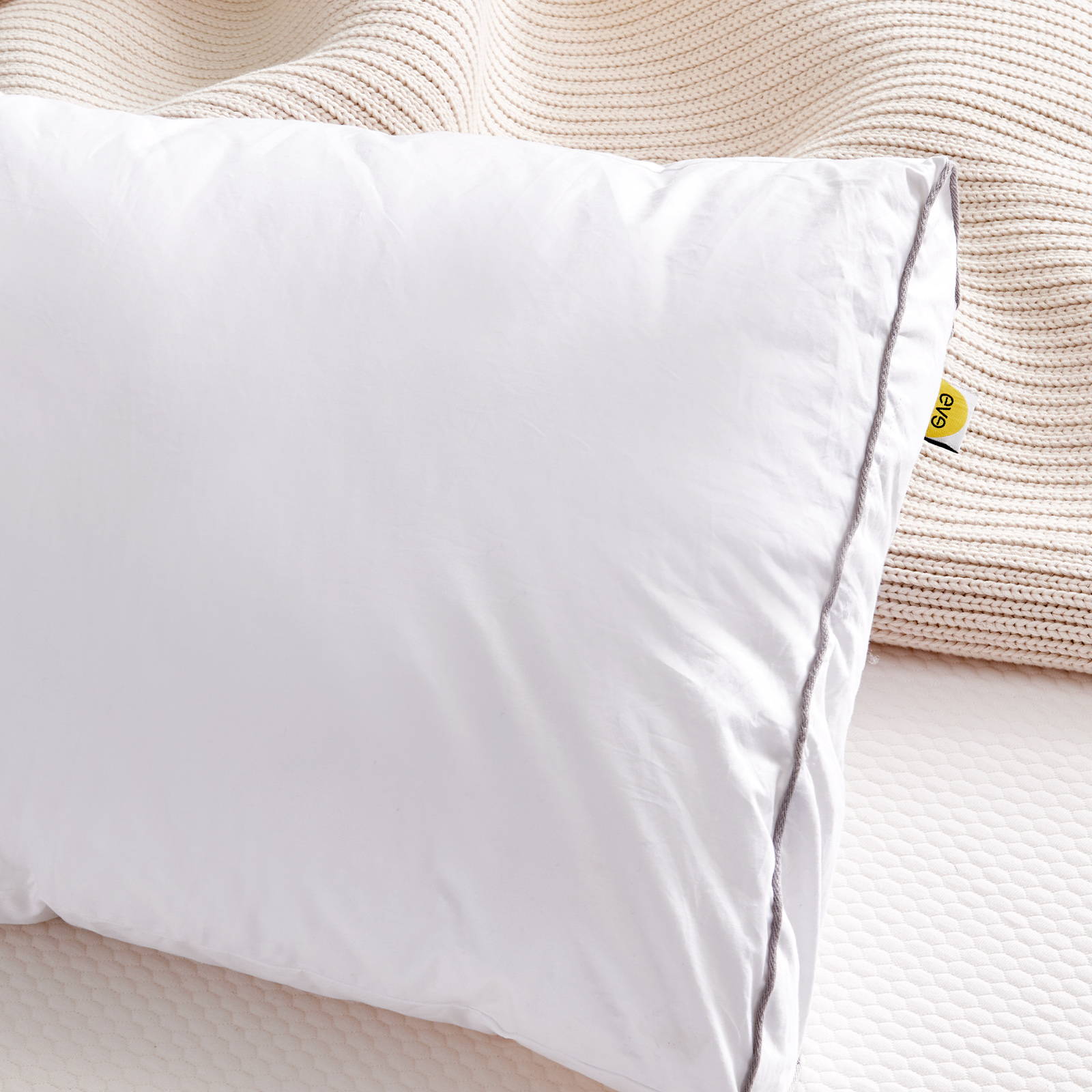 The microfibre pillow is designed to fit a 50 x 75 cm pillowcase.
manufacture, materials and care
country of origin
The microfibre shaper pillow is designed and manufactured in UK.
cover
233TC - 100% cotton casing.
pillow core
Aerelle® Cool Nights core with Aerelle® Softflex Hollowfibre outer layer.
care
Machine washable at 40°C.

Don't tumble dry, bleach, iron or dry clean.